The freshest series. The hottest movies.
EPIC
ENTERTAINMENT
GREAT
VALUE
NEW CONTENT EVERY DAY
NO
COMMITMENT
From HBO, Paramount+,
NBC/Universal, OSN Originals and more
Just 35 AED/month
New titles & new episodes
every 24 hours
Cancel anytime
EPIC
ENTERTAINMENTFrom HBO, Paramount+,
NBC/Universal, OSN Originals and more
GREAT
VALUE
Just 35 AED/month
NEW CONTENT EVERY DAY
New titles & new episodes
every 24 hours
NO
COMMITMENT
Cancel anytime
1 SUBSCRIPTION.
MULTIPLE DEVICES
From mobiles to Smart TVs
Check the most popular TV series and movies
FEATURING THE POWER PLAYERS IN ENTERTAINMENT
The best new shows from the biggest studios.
ARABIC SHOWS YOU SIMPLY CAN'T MISS
Unrivaled selection of global & regional titles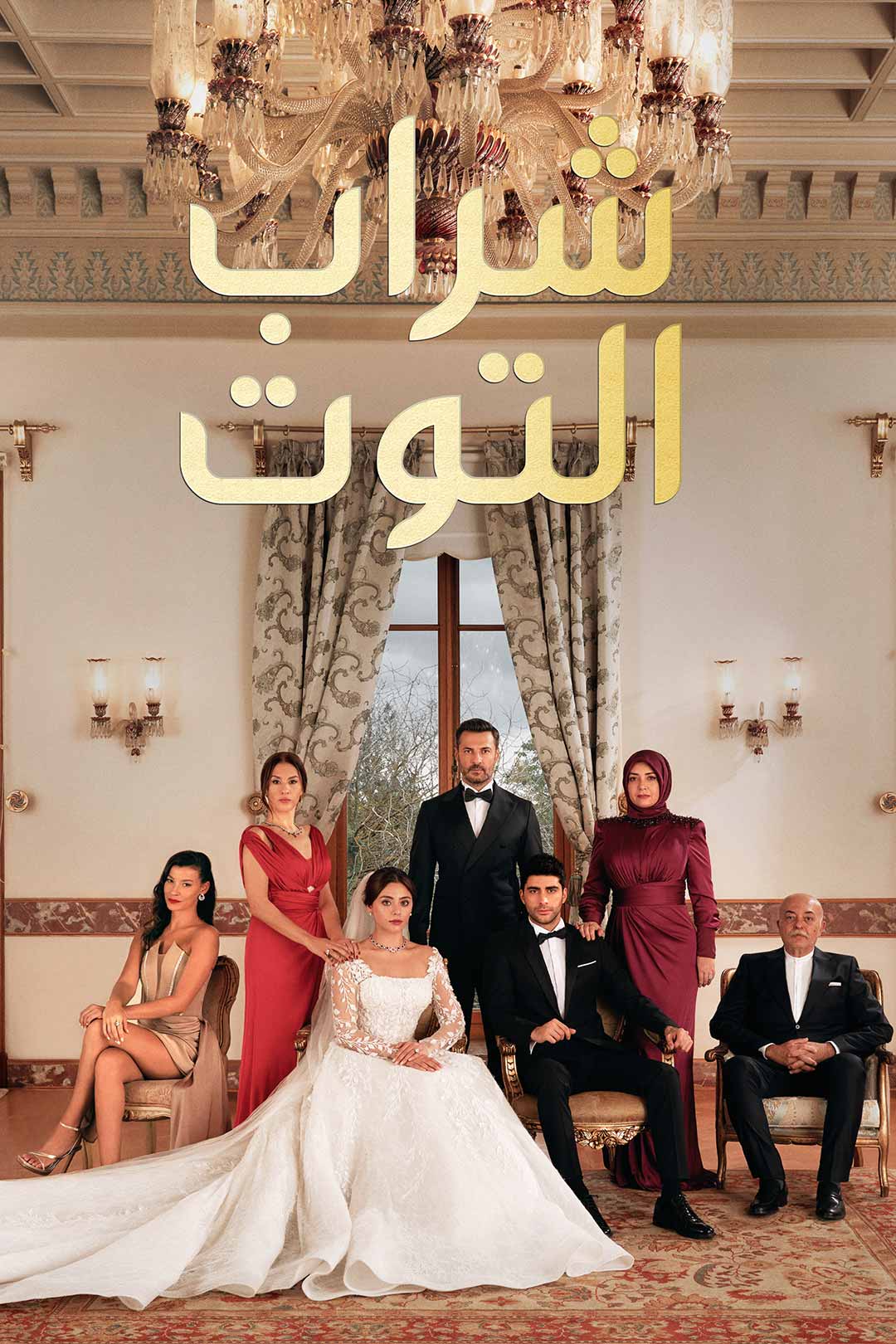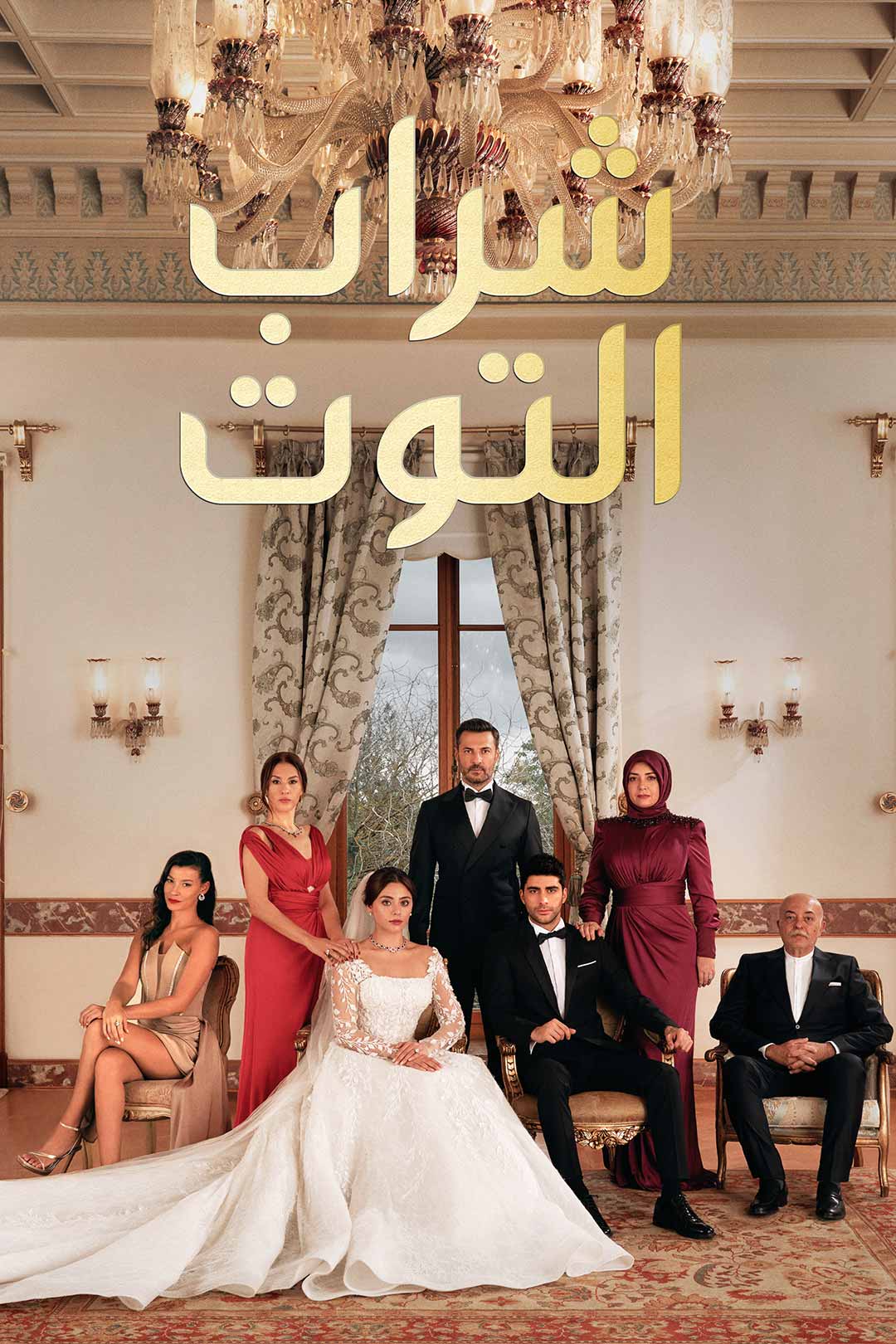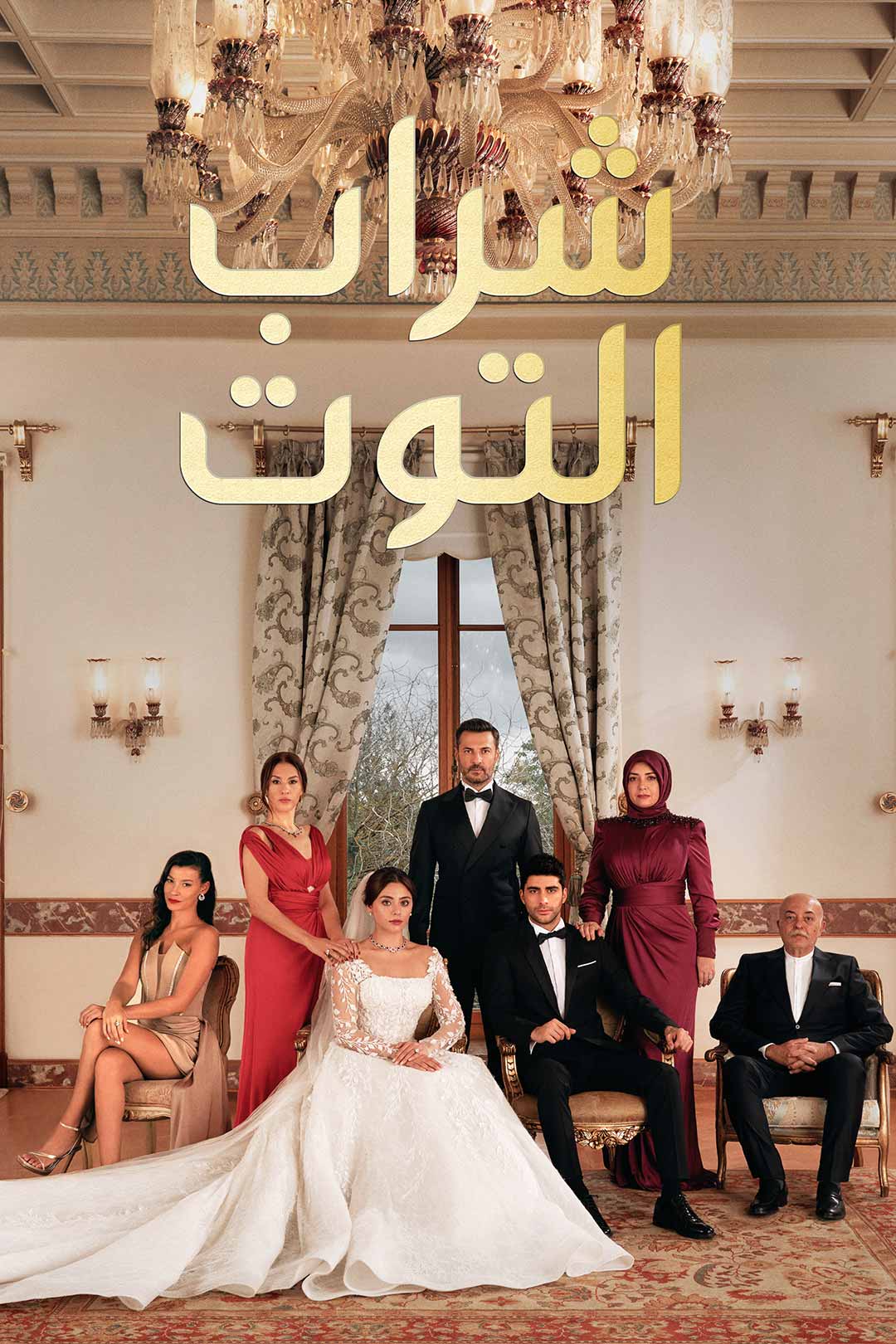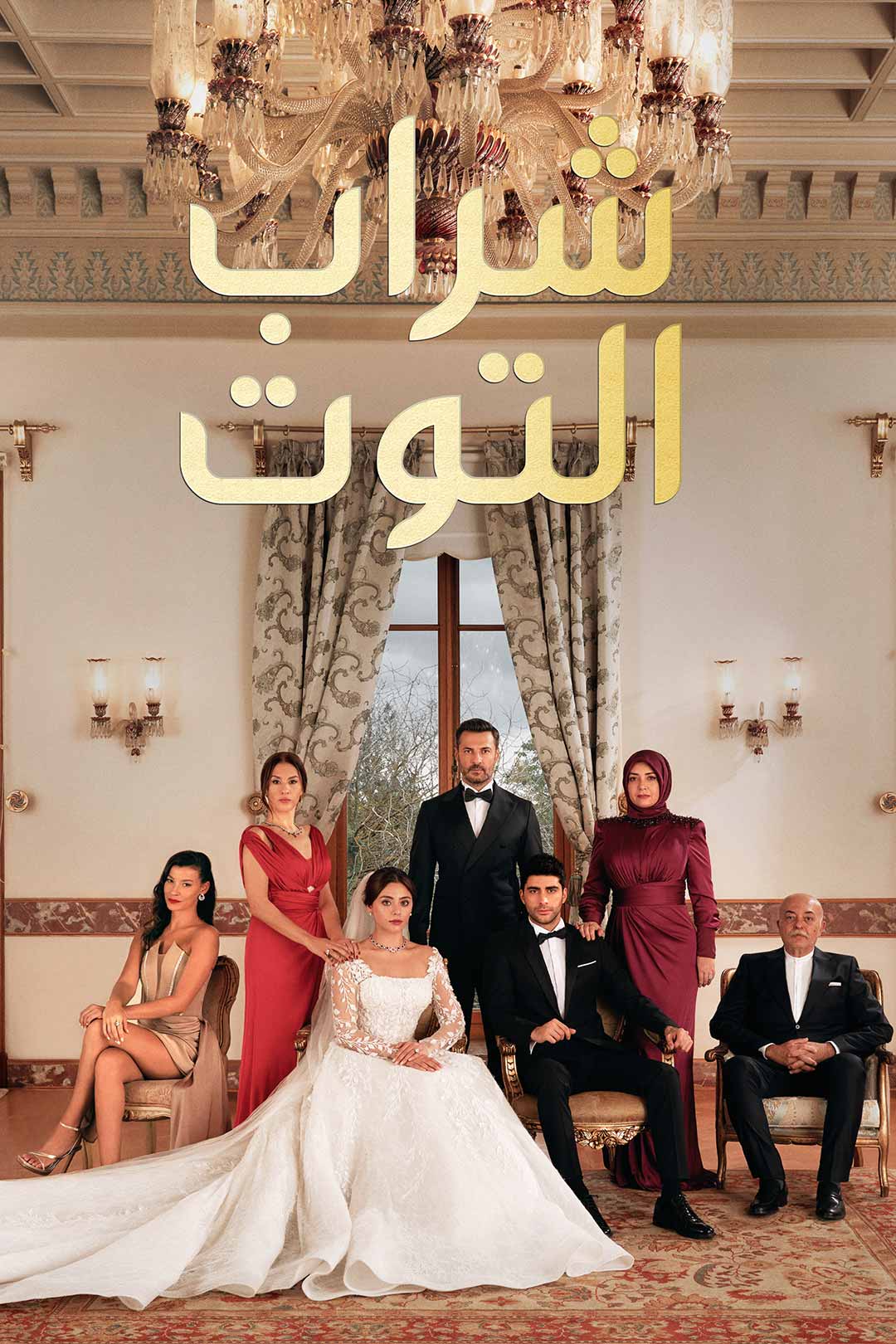 #1 IN KIDS & FAMILY CONTENT
The titles they want, the safety you demand.
Parental Control & Lock
Kids Mode Profile
Frequently Asked Questions
What is OSN+?
OSN+ is a subscription-based streaming service where you can watch the latest and the best movies and series from HBO, Paramount+, NBC/Universal, OSN+ Originals and many more. Watch English content with Arabic subtitles, or watch Arabic content – with our affordable monthly price plan. Choose our yearly plan to save even more. Stream OSN+ on your TV, smartphones, tablets, or laptops – anytime, anywhere and without interruption.
How is OSN+ different from OSN Streaming?
OSN Streaming is now called OSN+, a name that reflects our enhanced content offerings. All OSN Streaming subscribers will continue to enjoy their favourite movies and series and more on OSN+. We are continuously working on improving your overall streaming experience. Stay tuned for exciting new updates coming your way.
How can I use OSN+ with my OSN Streaming account?
Your OSN Streaming account has automatically changed to the OSN+ account. There are no other changes to your account. You will continue enjoying five individual profiles for family & friends, personalized recommendations, exclusive access to top-notch Western, Arabic and Turkish content and much more.
Where can I watch OSN+?
Whether you have a Smart TV, Apple TV or Android TV, iOS or Android phones or tablets, PCs or Mac, or even a projector, OSN+ has you covered. We accommodate a wide range of Smart TVs, such as LG, Samsung, Sony, Hisense. Stream with Chromecast or Airplay. If you'd like to check a particular device, please send your request at OSN+ Help Desk requests and we will be happy to assist you.
How can I watch OSN+ on my Smart TV?
OSN+ might come pre-installed on your Smart TV. If you need to download it, search for OSN+ on your TV's application store. If you still need some help, please check OSN+ FAQs for detailed information.
HOME TO MENA ENTERTAINMENT
10,000+ hours on demand - start streaming now!
By proceeding, you agree to hear from OSN+ and agree to our Terms of Use and Privacy Policy